First Indemnity Insurance Group was founded 30 years ago to serve the legal community with a specialty insurance program for professional liability. Now a leading player on the national legal insurance stage, we have expanded our professional liability offerings into specialty products and services for Accounting Professionals, Real Estate Agents, Insurance Agents, Specialty Consultants, Home Inspectors, and Small to Medium-Sized Businesses.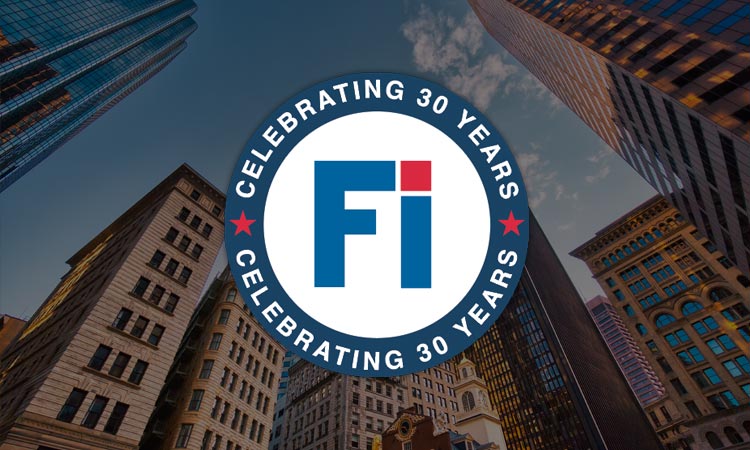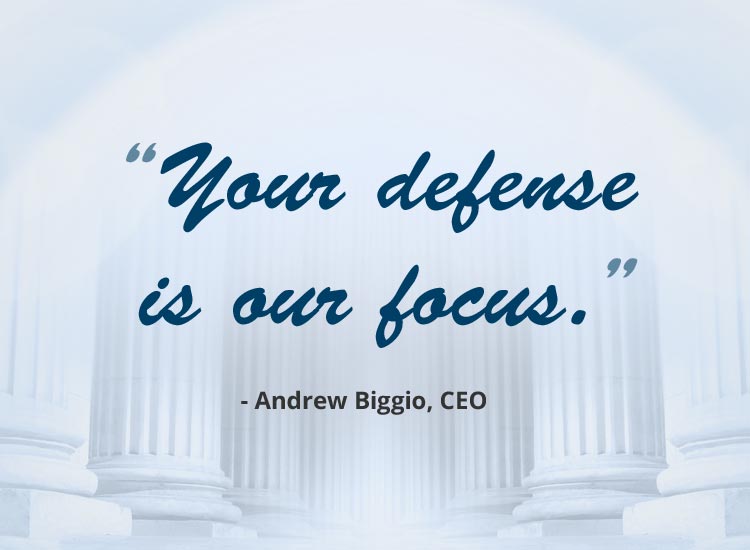 First Indemnity Beginnings
Our CEO, Andrew Biggio, brings a strong tradition of service to First Indemnity with his signature motto, "Your defense is our focus." Inspired by his father's insurance agency's commitment to hard work, customer focus and high standards of professionalism, Andrew has instilled a 'Clients First ' work ethic in First Indemnity. With a background as an underwriter working on the Massachusetts State Bar Lawyers Program, Andrew established First Indemnity to provide the legal community with a comprehensive specialty insurance program.
Backed by highly rated insurance carriers, we now offer some of the most competitively priced lawyer liability and professional liability premiums in the country. We also offer risk management resources for the legal community. Our seasoned team, including in-house underwriters, prides itself on providing specialty insurance expertise and the highest level of customer satisfaction.