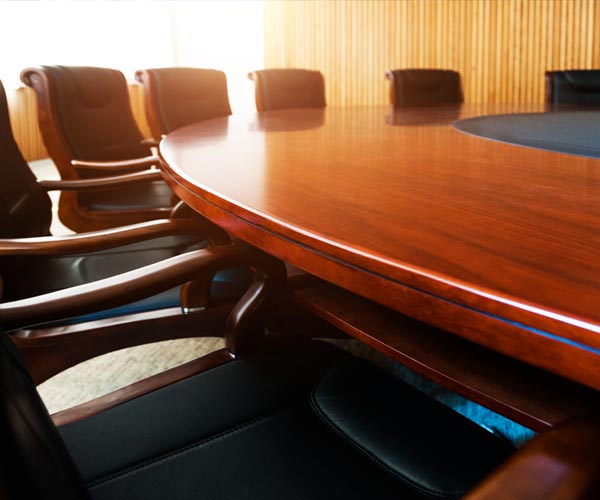 Executive Liability Insurance
First Indemnity specializes in providing tailored Executive Risk and Professional Liability insurance solutions to protect the assets of your company and the personal assets of your directors and officers.
Our coverages address the following exposures:
Available coverages include:
Directors and Officers Liability Insurance (D&O)
D&O covers the costs from claims for alleged wrongful acts by directors or officers. Coverage includes defense costs for civil and criminal actions as well as criminal and regulatory investigations. It offers protection for both directors and officers and the organization.
Employment Practices Liability (EPLI)
Coverage for defense costs and damages related to various employment-related claims. This can include:
Discrimination
Harassment (sexual or otherwise)
Failure to provide equal opportunity of employment
Wrongful termination
Failure to employ or promote
Negligent evaluation
Libel, slander, or humiliation
Infliction of emotional distress
Wrongful failure to provide or enforce corporate policies
Violation of an employee's civil rights
Miscellaneous Errors & Omissions (Misc. E&O)
Professional liability policy covering the policyholder for negligent acts and omissions that may harm his or her client – Miscellaneous E&O expands usage to specialty insureds.